We have a fun and exciting general band fundraiser to help you, your family, and friends show that Ram Band pride!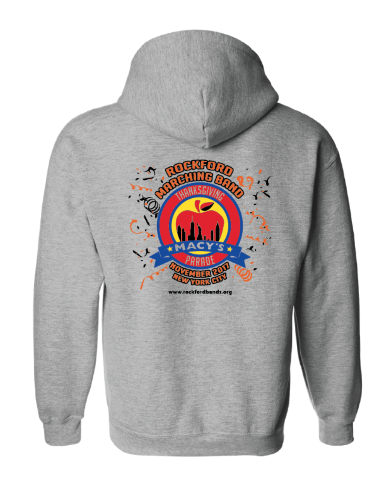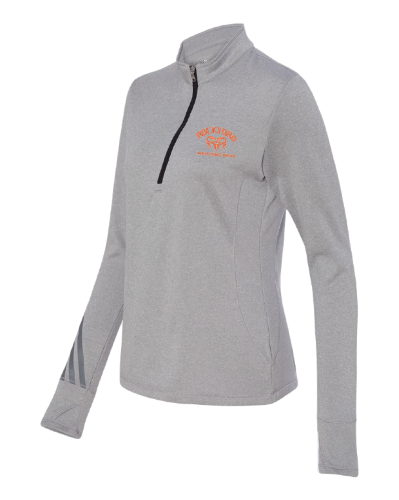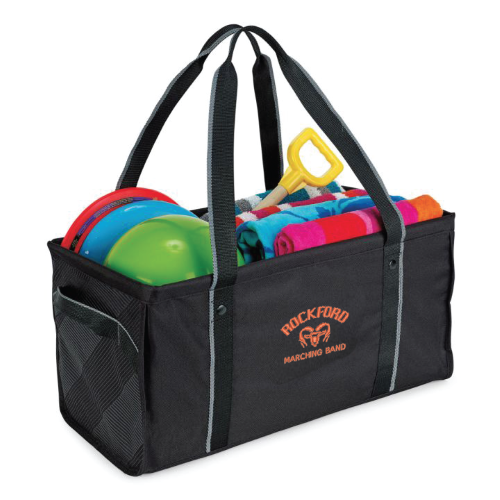 and more…!
Purchase reasonably priced RHS March to Macy's and Rockford Marching Band gear through a special online store. We're offering short sleeve t-shirts, sweatshirts, performance shirts, hoodies, polos, totes, and pullovers. The sale will only run for 2 weeks, Wednesday, April 26 until noon on Wednesday, May 10.
We hope these items will help spread the word about our exciting opportunity in NYC and that it generates support from our community. It would be great to see a ton of these March to Macy's shirts at the Start of Summer parade on June 10!
Before you order, please keep in mind:
Thanks to some generous sponsors, every band student who is marching in the 2017 Start of Summer parade will receive a free short sleeve March to Macy's t-shirt in white.
Students will have the opportunity to purchase an official band jacket through Mr. Phillips at a later date.
How do you make a purchase?
Order the items you want, in the sizes you want
Pay online with a credit card (The store does not accept AmEx, even though the graphic indicates that they do.)
It's that easy! Items will be delivered to RHS around May 19-22; pick-up details TBD.
If you have any questions, please contact Holly at jayhollyjones@gmail.com.
Thank you to Jaye Lynn Berger at Creative ADvertising, Inc. for helping make this sale possible.